Welcome to Mid Missouri Stockyards LLC
We Appreciate Your Business!
Competitive Buyers! Competitive Commission! Competitive Market!
Come see us at Ozarks Fall Farm Fest  October 6th, 7th and 8th, 2023!
Regular Sale Schedule:
Every Thursday at 11am

Special Sales:
Special Stock Cow Sale
October 14th at 6pm
November 4th 6pm
December 2nd 6pm
---
We accept cattle on Wednesday's all day for our Thursday sales.
If you bring cattle in on Wednesday, unload on the west side of the barn as this is where our feed and water pens are.
If you bring your cattle in on Thursday, unload on the east side of the barn where there is a convenient pull through.
---
Meet the Mid Missouri Stockyards Family
About Us
Mid Missouri Stockyards launched in April of 2016 by Zach and Casey Cox and Dan and Tasha Romine. With an extensive background and experience in the cattle industry Zach and Dan have come together to create and build a successful livestock market for Lebanon, Missouri and surrounding areas. Located right off of I-44 our facility creates the perfect place for sellers from any direction to market their cattle and makes it easy access for our buyers in and out of the state of Missouri.
We are here to help you with farm visits, market updates and trucking. Our facility can accommodate large amounts of cattle and is complete with feed and water pens. Whether you have 1 or 100 to sell, Mid Missouri Stockyards takes pride in doing the best we can for all of our customers who trust us to market their cattle to the best of our ability!
---
Click Images to Enlarge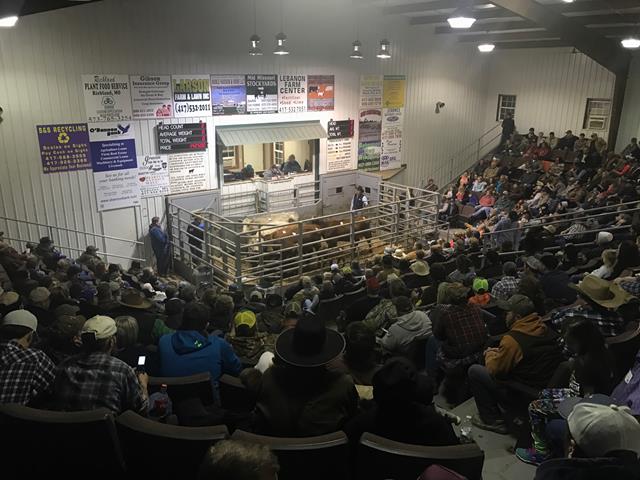 ---